---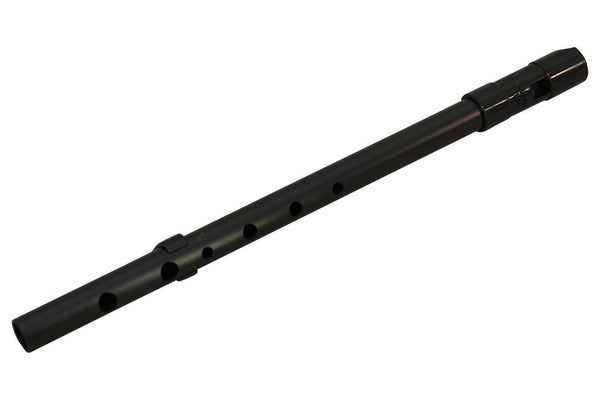 Nice Pennywhistle
I'm glad I purchased this whistle on the recommendation of Guy George. It is waterproof, tunable, and has a nice clear tone on the first octave (I haven't learned to control the second octave yet). Semi tones are easier on this as well. Highly recommended!
Susato Pennywhistle, Oriole Model, High D
I bought a Susato Pennywhistle, Oriole Model, High D for my granddaughter who is a masterful flutist. She had been using a metal pennywhistle to play Irish jigs and reels, but it was a bit harsh and squeaky. When I gave her this Susato whistle and she ran through a few scales, we could both see that this was a great improvement over the metal whistle. And it is tunable. She loves it!
Nice Tone, Great Value
I picked up one of these at a dulcimer festival. It replaced a metal whistle that I had. This is easier to play, and has a clearer, less-harsh tone. Quality made.
Very Pleased!
Purchased this Pennywhistle at the recommendation of the instructor of a recent workshop. It is an "upgrade" from a metal pennywhistle...very pleased with the tone and ease of fingering.
Penny Whistle
Gift for my son. Came quickly and he says it's much better than the other brands he owns.