---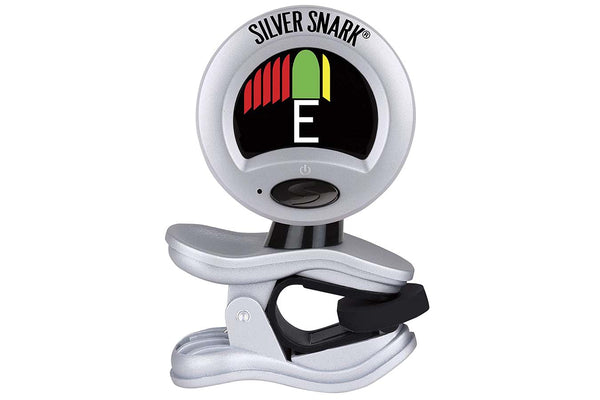 i am very satisfied. Works well.
Good choice
This is a good option, especially at a jam. It doesn't try to pick up on other instruments like my phone tuner app does. Plus: the clip-on feature makes it more convenient than fishing my phone out of wherever it's hiding when I need to re-tune.
Sharkie Tuner and Capo
Sharkie is great and so is capo!
Silver Snark 2 Dulcimer Tuner
This clip-on tuner is easy to use and accurate, and I like using it.