---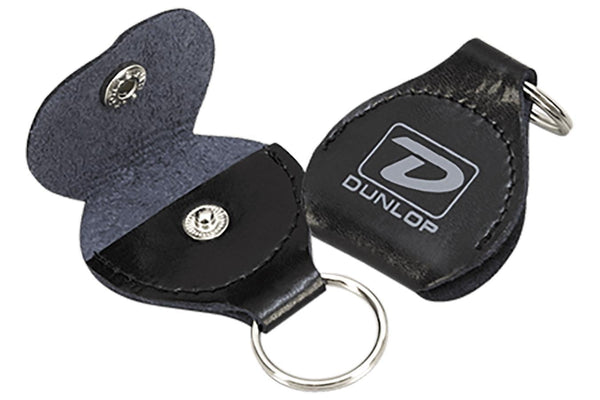 Organizer help
Great little pouch to help me keep track of my picks!
Dunlop Picker's Pouch
Very convenient to have picks at your fingertips.
Very Handy
I have one of these pick holders attached to the handle of each of my dulcimer cases. It holds my favorite pick. So, when I pull out a dulcimer, I don't have to rummage through the case for a pick. Then, when I'm done playing, it's easy to secure the pick back in its holder. Love these!
I tend to let picks slip. This pouch clips on anywhere handy to keep picks nearby. Big enough for any size or shape of pick I have.