---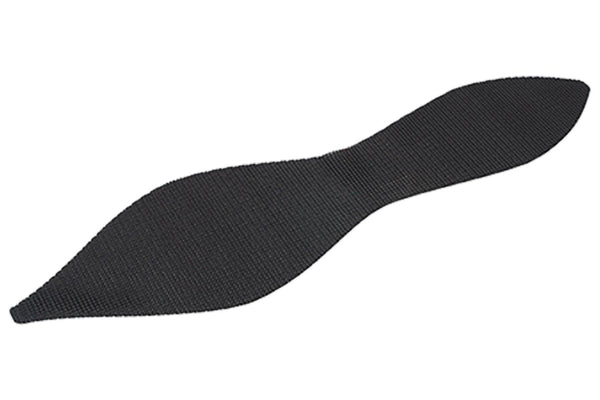 Dulcimer friction pad
Excellent quality. Works on lap or stand. Will not slip.
Folkcraft® Non-Slip Friction Pad For Mountain Dulcimers, Black
Non-Slip Friction Pad For Mountain Dulcimer
I often play standing up with my dulcimer on a keyboard stand. This pad makes sure the instrument doesn't slide around (or worse, off!). It's shaped for a Folkcraft dulcimer, but it works great with my other one too.
Not Worth the Purchase
the non-slip pad doesn't work for holding the dulcimer on the knees. It works okay with the wood on the dulcimer but not on the fabric of clothing.
Just what I needed
The non-slip pad works great, just as advertised. Without it, the dulcimer wants to escape with vigorous playing!