---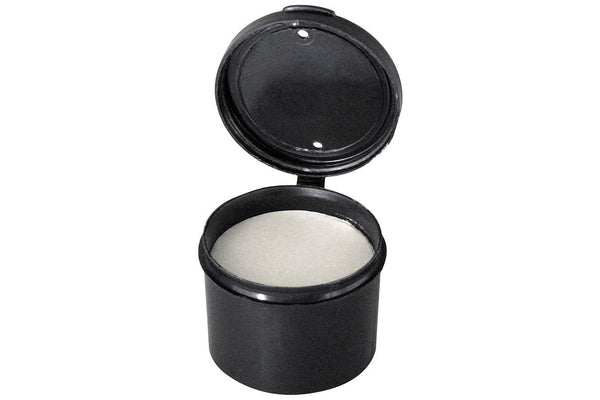 Herco Instrument Humidifier
I love it, no hard work, other than adding a little water every week. Thank you so much Folkcraft for having this in stock and how easy it is to use.
Humidifier
Simple to use. Follow directions on the canister. It does the rest.
Humidifier
Such a simple 'low-tech' and low price item. And it works! Here in Arizona we know a thing or two about dry air...and....this unit has really helped.
Herco Instrument Humidifier
This compact humidifier is a simple and convenient way to make sure my case-kept instrument is adequately hydrated for these dry winter months. I like that it's easy to use with just soaking it for 5 minutes a couple times during the month and that there is no mess to deal with.