---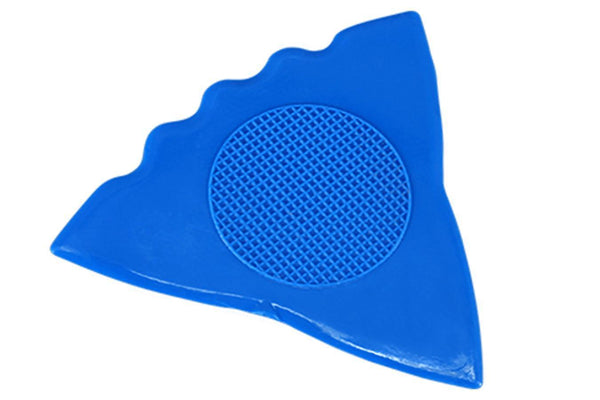 Herdim Pick, 3-In-1 Sampler Pack (Four Of Each Color)
Love these picks, very easy to hold, they dont slip out of your fingers. I prefer these over any others.
Picky, Picky
My order was filled quickly and accurately. Thank you.
Great Picks
Nice picks. Not floppy. Total of 9 picks-three thickness, three each.
Herdim Picks
There is a barb on one side of the triangle that catches on my melody string. Each one in the pack is this way. I'm sure it is a fault in the mold. Can't use them. Probably just this lot. Ziplock has label with LOC:53-37-17. Item number 2300770.
NOTE: this may be a duplicate of a previous review I sent ....
Good Value
Easy to order and exactly what I wanted. Quick to ship too.