---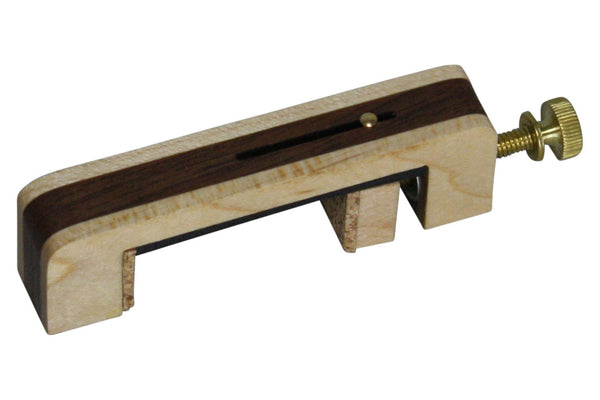 Perfect Fit
Best capo for the mountain dulcimer. Well made for a descent price!
Well built. Good quality.
This is my first dulcimer capo and it's exactly what I needed. Based on other reviews before buying, I was concerned that it wouldn't fit the neck of my dulcimer well, but this wasn't an issue at all. It adjusts easily and fits snugly, and just works great.
Soul Dulcimer
Plans for hourglass Dulcimer are spot on. My first build but not my first Rodeo.
Been working wood all my life. I'm now in my seventy's enjoying all the finer woodworking I never had the time for. Learned how to carve a spiral/volute head stock and thinking about feet or souls of shoes for sound holes. So maybe the first Soul Dulcimer is born as a compliment to the traditional heart shaped sound holes. Heart and soul, yeah! My sweetheart has a 50 year old, all cherry hourglass with hearts.we gonna be strumming out here.
I'm slowly working on a OM guitar build after this…just thought it would be a good way to get my feet wet in building a Dulcimer first…a lot of the same rules
apply. Thank you Folkcraft for keeping us older folks alive.
Mahalo
Greg Donovan
Capo
Not QUITE as easy to use having to push head and holding pin simultaneously but works great, holds tight. Beautiful workmanship.