---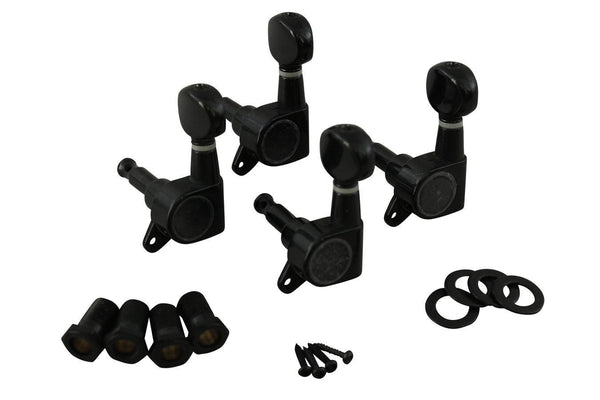 Sale
Works Well for Us
These inexpensive machine heads work well for us. They fit our dulcimers and stay in tune.
Gold Machine Heads
These machine heads are gorgeous… they are beautifully made and the mechanism runs very smoothly. These are my first enclosed gear machine heads… they won't be my last. As usual it is a pleasure to do business with Richard Ash!
Folkcraft® Machine Heads, Enclosed Gear, Chrome Finish, Four Pack
I broke one of my machine heads and gear off of my wonderful folkcraft dulcimer. I ordered a set and they worked perfectly. My hubby was able to remove the old one and replace it easily! Now if I break another, I have 3 on stand-by!
Impressed
Extremely satisfied with this product.
Folk craft supplies
I have order from them a long time an as always i have got great Supplies from the Folkcraft company an i ordered one of the custom Dulcimers from FolkCraft that is a great Dulcimer sounds great thanks to them from Randys Dulcimer Shop in Steele Ky the Gold Keys are a great Dulcimer Keys works great on my Dulcimers and looks great