---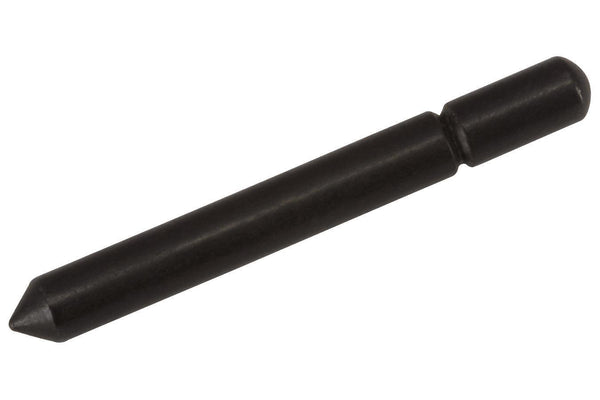 Sale
Hitch pins
I have not installed these yet but they look like they will be what I wanted to hold the strings.
a little bit brittle
coincidentally the day i got the request for a review i pounded the hitchpins into the pinblocks. unfortunately one went in a little bit askew and when i tried to straighten, well, imagine my horror when it snapped off. i had to use a plug cutter on my pristine pin blocks, got the stub out and tried to glue in a plug. imagine my further frustration when the plug was too small and i had to quickly whittle one to fit. i was just going down to the shop to trim it flush and see how cruddy the repair looks. that was the only pin i had trouble with. the rest went in nice and even and it was easy to tell when they bottomed out. if i ever need them in the future, i would buy them again.
Solid hardware..!!
Well made , good quality and the finish us great.
Great Pins
This was my first time using these and all I can say is that I am impressed. I will be buying these in bulk on my next order. wonderful product.
great attachment pins for loop end strings on many folk instriments
quality pins, service. use these to attach loop ends. OK when using ball ends with ball removed after rounding loop with a tapered punch