---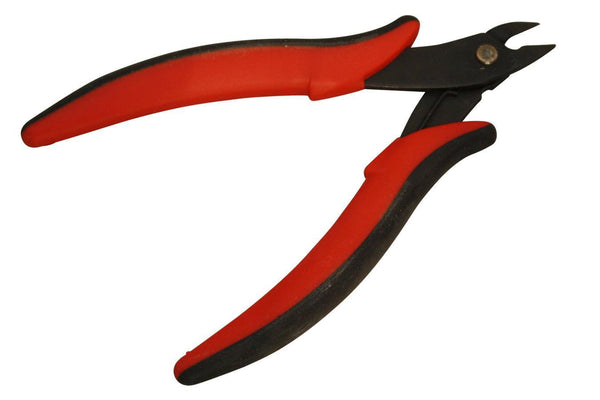 Wire cutters
Great cutting tool. Work very well trimming wire strings.
Great find!
Just what I was looking for. Perfect to nip string ends. Small enough to fit into pocket of dulcimer case.
Nifty Fine Tip Wire Cutters
They are good at getting into scroll heads to cut those pesky wire tip scratching inside!