---
.024 ball end strings
I have a 6 string Folkcraft dulcimer I built from a kit. Originally I had .011 .013 and .022 gauge strings on it. I put .013 .015 and .024 strings on to see if any difference. The dulcimer is louder and has a good sound. I am pleased.
Folkcraft baritone AEA strings
Very satisfied with the strings, and Richard for his friendly advise.
Thank you,
Don Jensen
Fast and personal service
Our luthier program has worked with Folkcraft for 20 years, and the service is always exceptional. They take the extra steps to deliver exactly what we need. Many thanks!
perfect for monochord
I used these strings for my first instrument design, a tambura-style "monochord" on solid mahogany board. So I don't have anything to compare them against, but having said that, I am very happy with their sound - exactly what I was looking for. The fact that they come in a set of 12 with a loop-end turned out to be very convenient. Their length was only slightly longer than what I actually needed so that was perfect as well. Rather than buying a bulk spool and cutting strings from this and attempting to make loop-ends myself, this set of strings looks far more consistent and professional. That makes it worth it that they are slightly more pricey per unit. Also, upon delivery I took them out of their package and hung them on their loop-ends on nails in the wall (organized by the different dimensions I bought) which makes it very convenient to store, access and use the strings.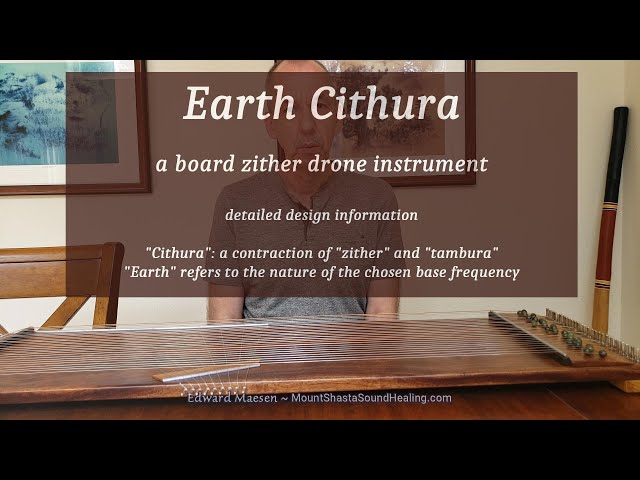 clear and sweet
Following Bing Futch's suggestion, I switched from DAD to CGC and brought my string gauges up to 28-18-14. Richer sound, consistent tension across all three strings. Still a slight buzzing in my middle string, which isn't fully seating in the old tighter A-string grooves, but that will settle down soon, I think.