---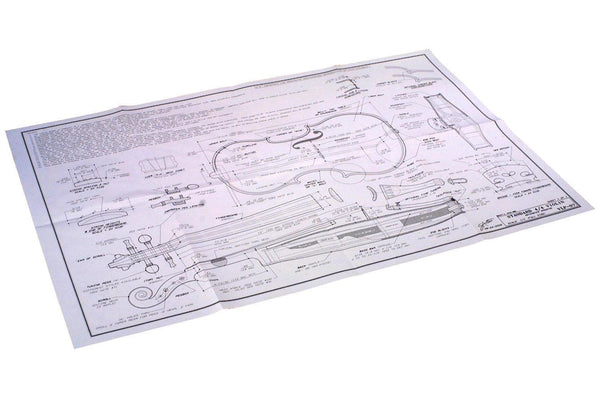 looks like a good starting place. Would buy again.
Simple Plan with modifications
I ordered the Simple Dulcimer plan. My woodworking skills are moderate, but I was able to adapt it to a shorter fret board that I also got here and use a scroll head. All the things I got from Folkcraft worked and looked good. The bottom, sides and fret board are walnut; the top is cedar. It plays and sounds good.
Teardrop Dulcimer Plan
Wishing it had at least a minor amount of instructions or ideas in the form of a small pamphlet or something. You get exactly what the picture shows (I should have realized that), as a novice woodworker it's overall pretty unhelpful.
Parlor guitar plan
Nice plan.other plans by Scott offer 2 heal options.spanish and dove tail this plan only offers the dovetail. I think I'm going to change it to the Spanish. I like that connection better. Also you called lt concert parlor and the plan says this is to be used with steel strings as it was drawn after the Lion and healy model Columbus. I think I want nylon strings. I have not started the project yet. I'm collecting up some parts and I guess it's my option to change it the way I want. I do like the size of it. I will know more later after I've built it. I do plan on using this plan but I may alter it.
Thank you!