---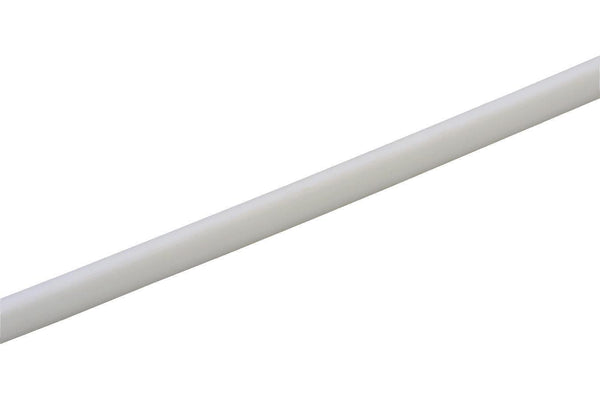 Delrin Plastic Nut & Bridge Stock
Dimensions are consistent from order to order. Good tonal properties.
Delrin Plastic Nut And Bridge Stock, White
Evaluation of nuts and bridges
The way that I handplane and make my fretboards they sometimes have odd widths. With the Delrin I can custom cut to fit. Cuts easy, supports the strings well and doesn't deaden the tone at all...I like em...
Misc. accessories
The service was fast and courteous. The supplies were for back up use so I haven't used them at this point but they look to be just as advertised
Misc. small items
Items arrived quickly and accurately