---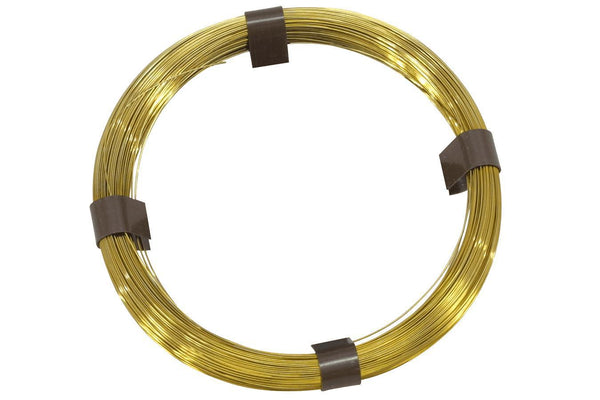 Wire for your music instruments
High quality wire are so important for your instruments to get the right sound. I am in music industries for more than 45 years and know the importance of good quality sound that you can get, if we buy from Folkcraft.
Best Customer Service
I ordered different gauge Brass wires, quality of wires were very good and they shipped next day. Thank You!
Brass or Bronze?
The desired natural voice of a musical instrument that is not electrically amplified is subjective.
As a young musician Bronze wire spoke to me in a manner that my young
temperament needed to inspire my music.
Now I'm very old, both in body and instrument, the tone of a tempered brass string is perfect for me.
Either way you've come to the right place for your music needs.
Brass Strings
I am no longer Using solid phosphor bronze music strings in .016 to .028 sizes.
PBz. compared to hard brass, while both work well, comparing their voice, brass blends with other strings better than PBz.
Brass , in my use, is best described as sweeter sounding with
a little less color while producing more lasting overtones. Brass is More flexible, notes are in tune when pushed to the fret.
Great wire
Exactly as ordered and shipped promptly.