---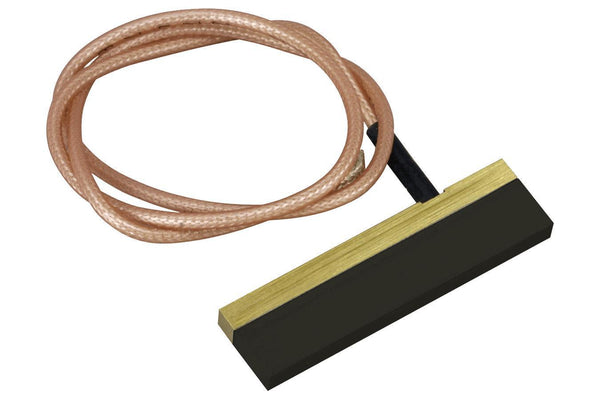 L.R. Baggs 1 3/8" Under-Bridge Pickup
Yes indeed, I did install an L.R. Baggs 1 3/8" Under-Bridge Pickup into a new hourglass dulcimer I just finished. This is the 3rd such unit I have purchased from Folkcraft. As a non-dulcimer player (but working on it) and armature builder; I thought why not build a hybrid acoustic/electric dulcimer at a reasonable price. The L.R. Baggs Under-Bridge Pickup is just plain cool!
Darryl
L.R. Baggs dulcimer pickup
The product was as advertised and worked perfectly.
Very happy
Works well, and Folkcraft was prompt to answer questions and give tips on installation.
L R Baggs under the bridge pickup
I ordered and received an LR Baggs pickup for a dulcimer from Folkcraft but it had no instructions with it .I contacted Rich at Folkcraft and he called me and was very helpful in instructing me over the phone I give the pickup and the customer service 5 stars. George Handy