---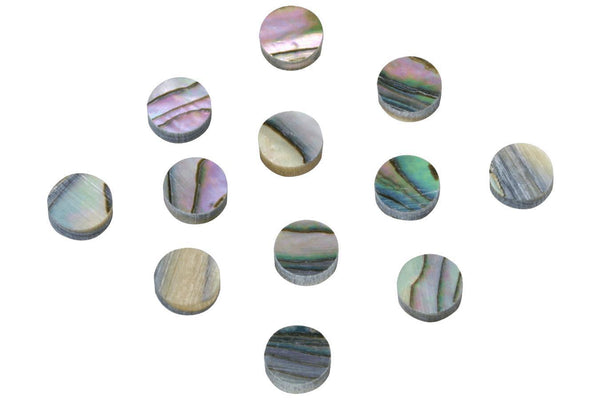 Orders
This is one of the best place to order from. Spoke to the owner and he helped a lot.
I have them on my order from list.
Dulcimer Parts
Abalone dots will add just the right touch to the dulcimer I a building. Plans and other parts top notch.
Fookcract instrument
The book by Aaron O'Rourke is an excellent book on flatpicking.
Also , your service is excellent. When a order is placed, it is processed and shipped with out delays
Thanks for the great service
Herb
Looks Professional!
These position dots really added a nice, professional look and feel to my recently completed dulcimer fingerboard.
I've received many compliments on them!
4 mm dots
Used them for a psaltery project. Installed easily in 5/32" holes. They give a nice touch to the project.