---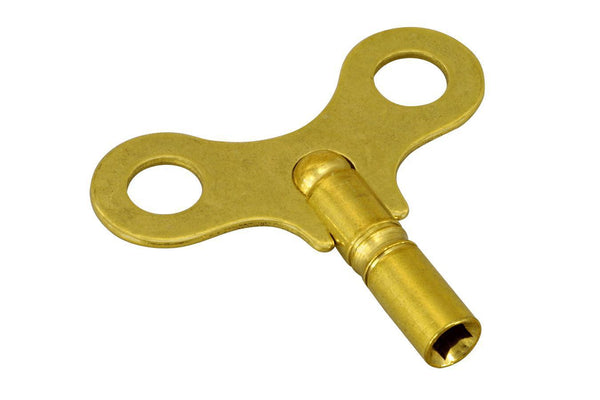 Very Steampunk
Looks cool on your hammered dulcimer. Works fine but would be easier to use if the handles were larger. I wouldn't use it for my regular tuning wrench - I have a large handled tuning wrench with a star hole which is much easier to use since I do not have a lot of strength in my hands.
Clock Key Tuner
This is a very handy tool for tuning standard zither pins, and a good value too!
Essential and cost effective
Works great, classic brass look, and the holes make it easy to put on a key chain or otherwise tie to the instrument itself (for those with a tendency to drop and lose things.)
Essential Tool
The tuning wrench is great. An essential tool for Harps, Concert and Hungarian Zithers using tuning pegs.
quality wrench good fit on zither pins
fits pins perfectly. I made a wood extender to get more leverage to turn tight pins small amounts.