---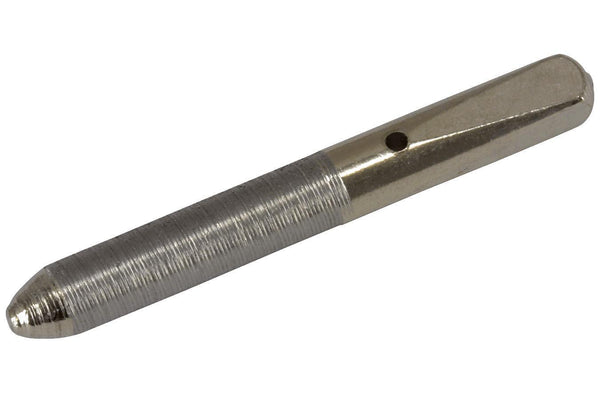 Great
I always buy bulk zither pins for my psalteries from Folkcraft. They do not bend, they are tight and hold the tune well (if you drill the hole the right size) and they are always in stock at a decent price which seems like most of the battle for craftsmen these days.
Zither pins
Good product
Great service!!
Will keep shopping here!
Great
These pins are great. They keep my psalteries in tune for a very long time - even when moving from cold, damp, weather into dry, warm, indoor conditions as opposed to hand turned wooden pegs which require constant adjustment. I use the #13 bit recommended in the description to drill the holes.
hitch and tuning pins
very good service, good material, my first time building a psalthy. It turned out good. i had made other music instruments