---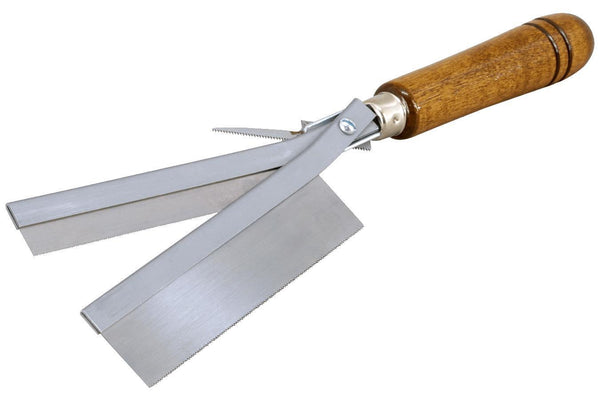 fret saw and frets
i refreted and old dulcimer so i did'nt use the saw except to clean out the slots.the frets are excellent made it sound like new.i recommend folkcraft to everyone.Richard Ash was very helpful.Thanks
Fret Saw and more
I have ordered several items recently from Folkcraft, besides the Fret Saw I've ordered 12 sets of strings, strap buttons, nut and bridge material, a book etc…. Most of the orders were filled and shipped pretty much on the same day. My items arrived in great condition and as always high quality products.
Detailed Saw
Haven't had a chance to use it yet, but like the looks of it and the different blades. looks like it would be good for fine detail work only, which is why i bought it.
Evaluation of fret saw
To be truthful I'm kinda disappointed with the fret saw. I build mountain dulcimers and use medium/medium fret wire. There is not a blade with that saw that fits the tang width. But it's pretty good to clean up nuts and bridges with...