---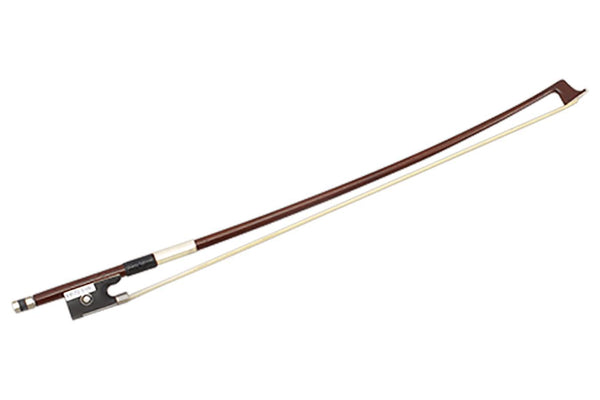 Adjustable Psaltery Bow
This bow is ok… I prefer the traditional non adjustable bow with synthetic hair…I think the hair on this bow is horse hair though it was advertised as synthetic hair.
With the synthetic bow I don't have to remember to relax the hair after playing!! At my age (in my 9th decade) the fewer things I have to remember the better! If I were playing Violins horse hair would be my choice….Psalteries aren't that critical.
Best Bow Available
The adjustable mouse on this bow makes it far more useful than any bow without it.
Good little bow for the price.